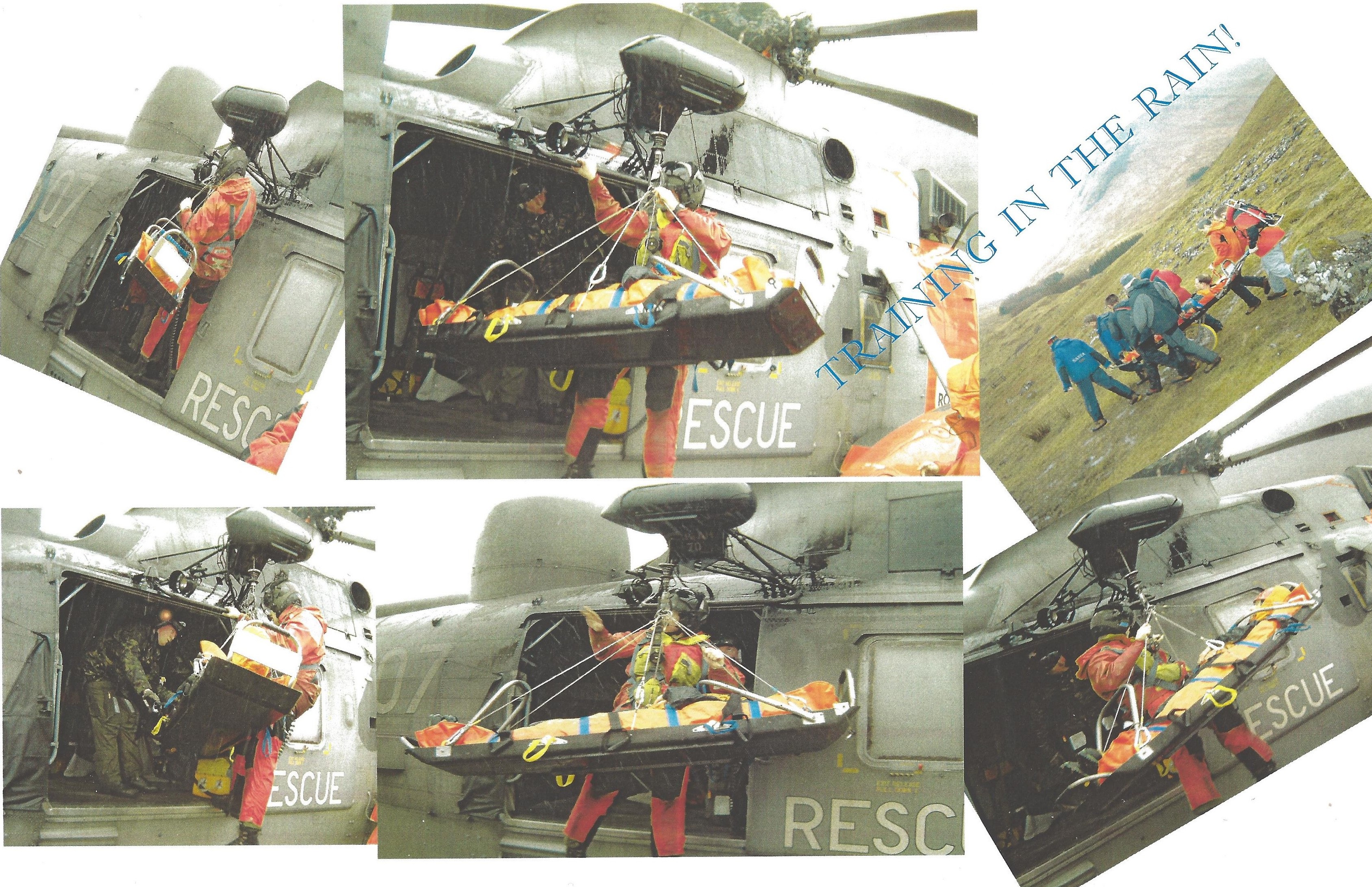 With all the unavoidable interruptions, I am pleased to be able to report that the new composite mould for the redesigned Mk8 model stretcher tub is now ready to use and looking good.
The heating system is working and the new type of vacuum bag should help to speed up the production.
A positive aspect of this new production system will be that the vacuum bag is reusable. This will drastically reduce the amount of waste that I will send to landfill.