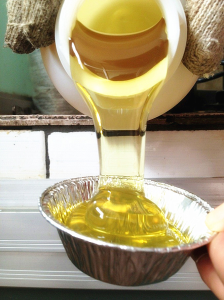 After a very long search, I have found a source of a resin that will create a more resilient composite. This resin has a strain to failure of 10%.
This is quite remarkable as most epoxies can only be strained to around 7% elongation.
This new resin will match wonderfully with the performance of the new reinforcing fibre.